Supreme Court Justice Brett Kavanaugh tested positive for COVID-19, the court announced Friday, noting that he's fully vaccinated and showed no symptoms.
Kavanaugh learned of the positive test Thursday evening, ahead of Justice Amy Coney Barrett's ceremonial investiture Friday morning, according to a news release from the court.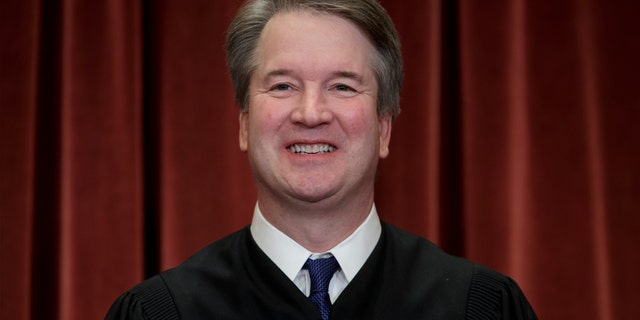 The release added that Kavanaugh's wife and daughters, all fully vaccinated, tested negative.
This is a developing story; check back for updates.http://foxnews.com Shannon Bream and Bill Mears contributed to this report.